CD REPLICATION & PROMOTION IN TIME FOR FIRST WEEK SALES!

Retail-ready shrink wrapped glass mastered CD replication
Can Work With Tight Last-Minute Deadlines
In this current environment of music distribution, things have changed immensely from the days when CDs ruled the industry. Artists and labels are more skeptical and more careful than ever with releasing/uploading the music for DSP distribution. The threat of leaks and other issues can disrupt an album release and the physical CD. This has resulted in some, if not most, masters being provided to the label as late as Thursday for a Friday release. These challenges have removed the record stores and any physical CD/Vinyl sales from the equation, especially during street week.
That is until now.
Unruly has created a system that allows us to create glass master CD replications that are professionally shrink-wrapped, fully prepared for sale, and most importantly, manufactured and shipped in time for street week promotions. We also work with retail partners, such as DTLR, to execute CD signings, meet & greet events, etc.
Some Past Releases the SWE Program Manufactured Physical CDs for: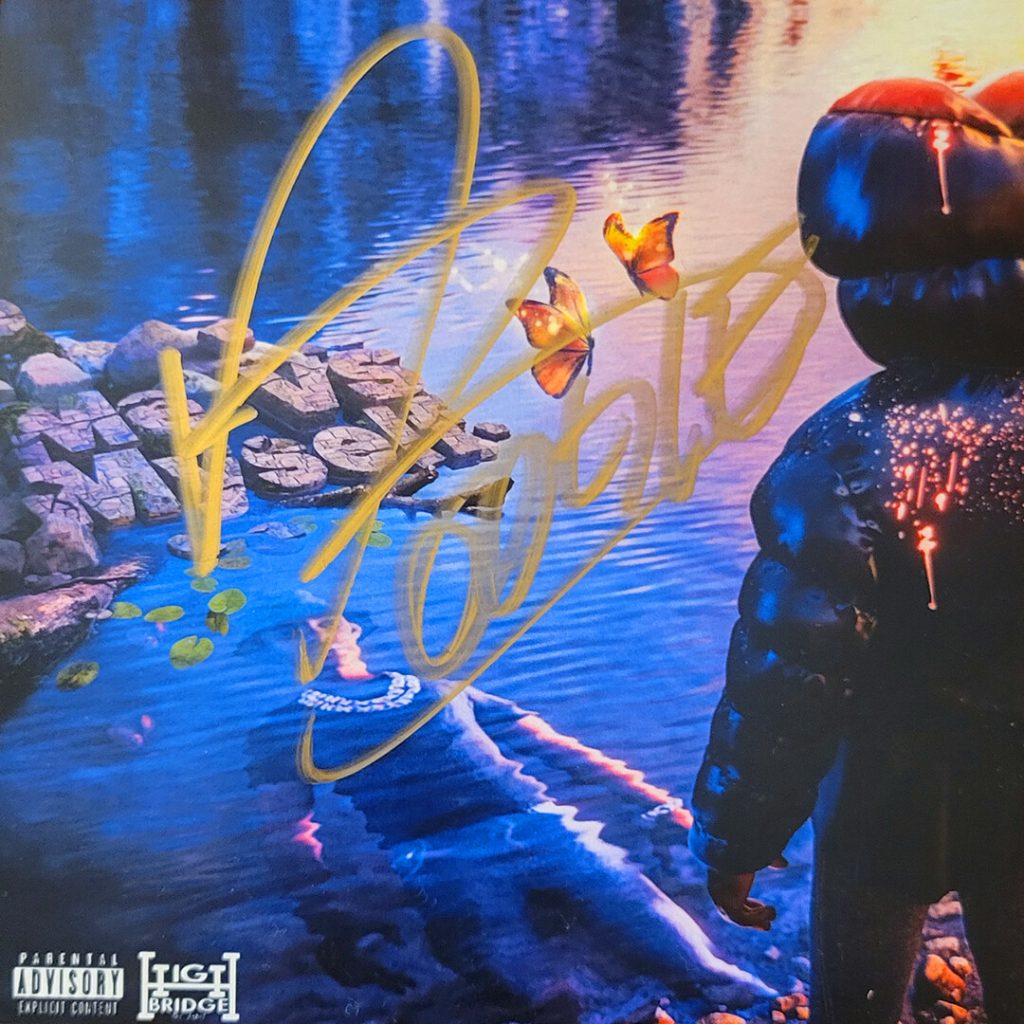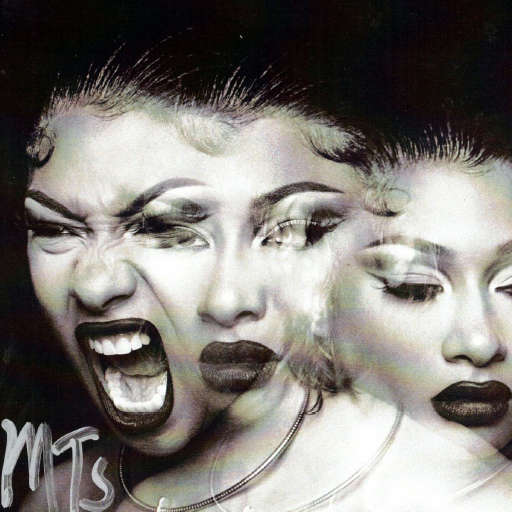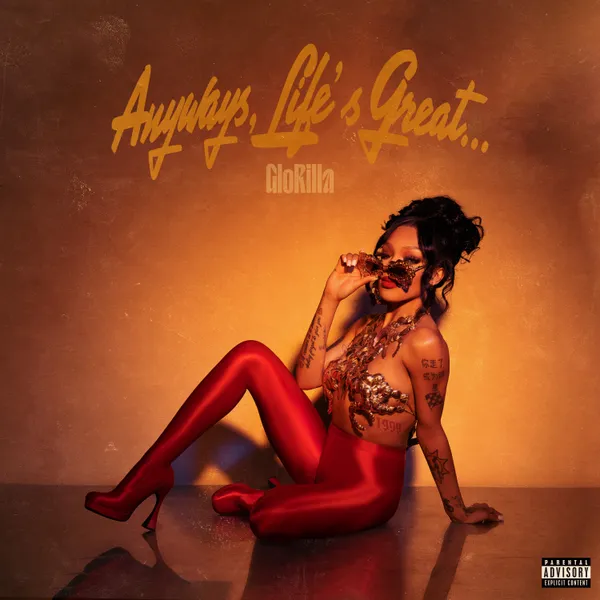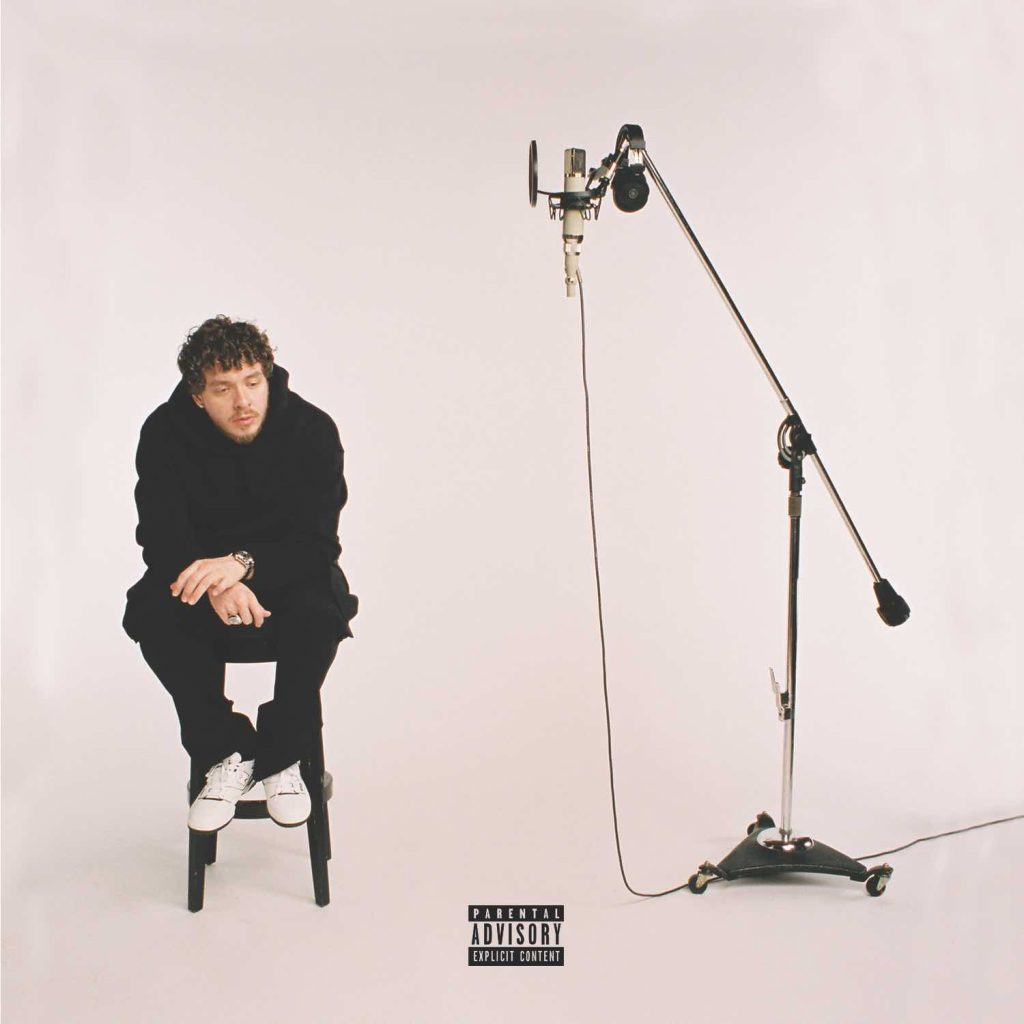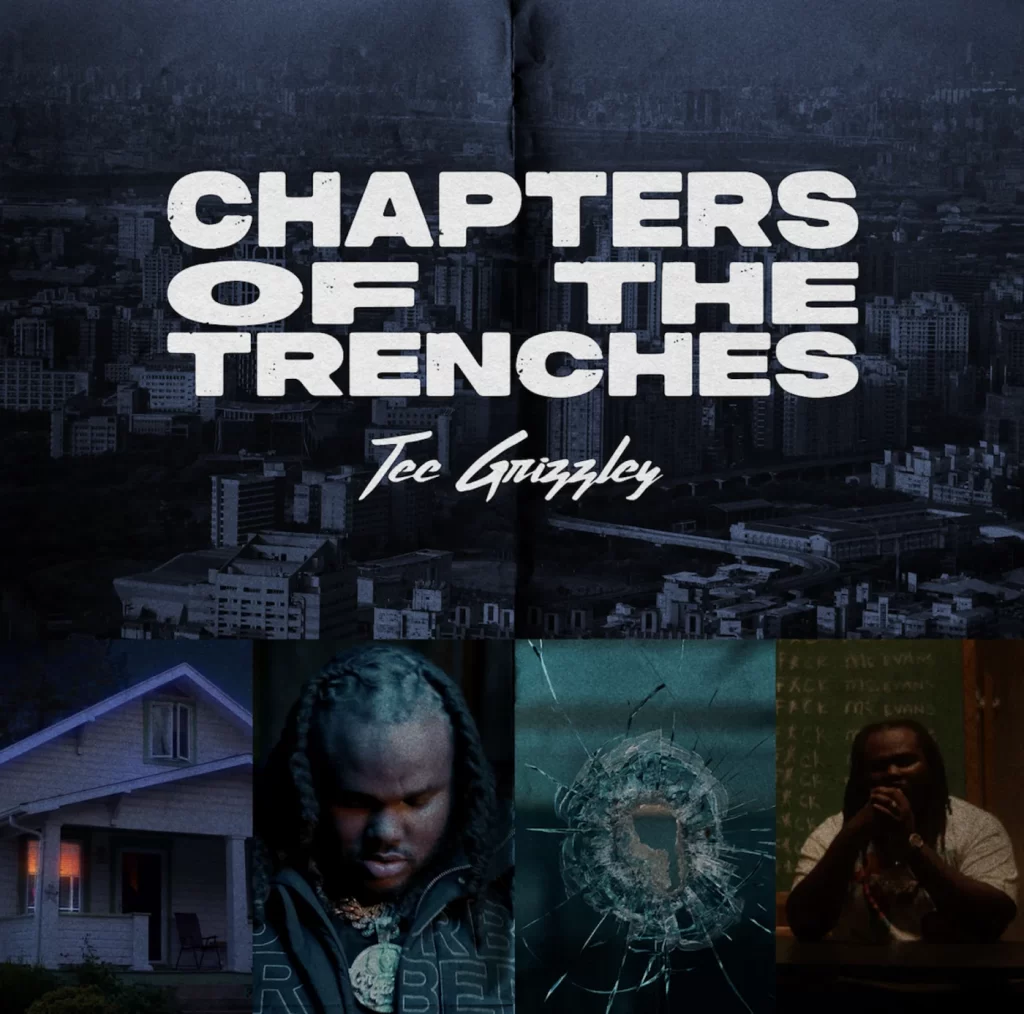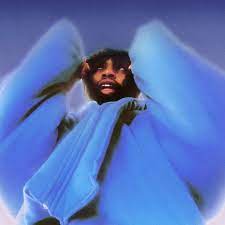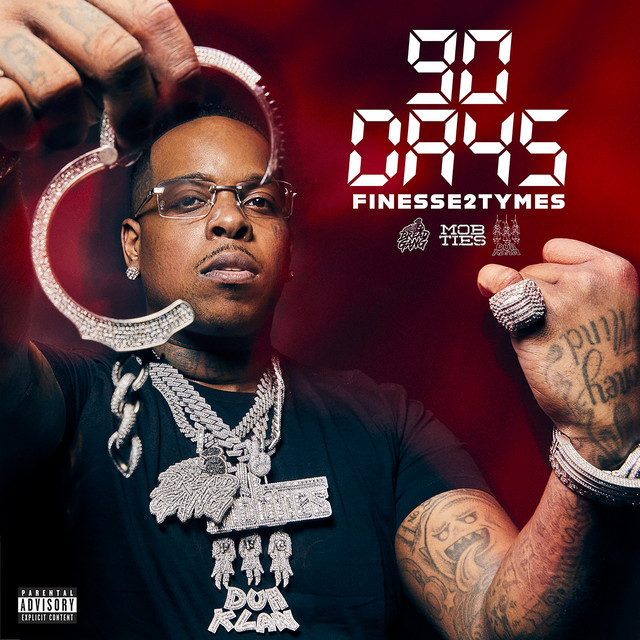 DEADLINES & PROCEDURES
This program is targeted for street week events and starts during the week the album is released. What separates us from the rest is our ability to work with last minute deadlines and tight windows, however, to ensure each release is successful, those deadlines must still be met. Below is a hypothetical release schedule that includes everything we'll need and the dates they're needed:
Release Date – Friday
CD Cover Artwork Due:

Monday

(prior to release) at 12 PM ET

CD Insert is 2 panels (front and back). No booklets are allowed
CD Tray Card is two-sided. (Note – final track listing does not need to be listed. It can be placed on the CD face and allow for more time to deliver).

On CD artwork due:

Wednesday

(prior to release) at 12 PM ET
Music Master Due:

Thursday

(day before release date) at 10 AM ET. Please adhere to the specs below.

DDP Master or WAV files 44.1k, 24bit
If all of the above deadlines are met, the CDs will ship out retail-ready (shrink-wrapped) the day after the album's release date. This will allow for street week events to start as soon as Sunday, just two days after the release!
START THE PROCESS
Please e-mail [email protected] for all inquiries regarding pricing, scheduling and everything else. We're excited to work with you!