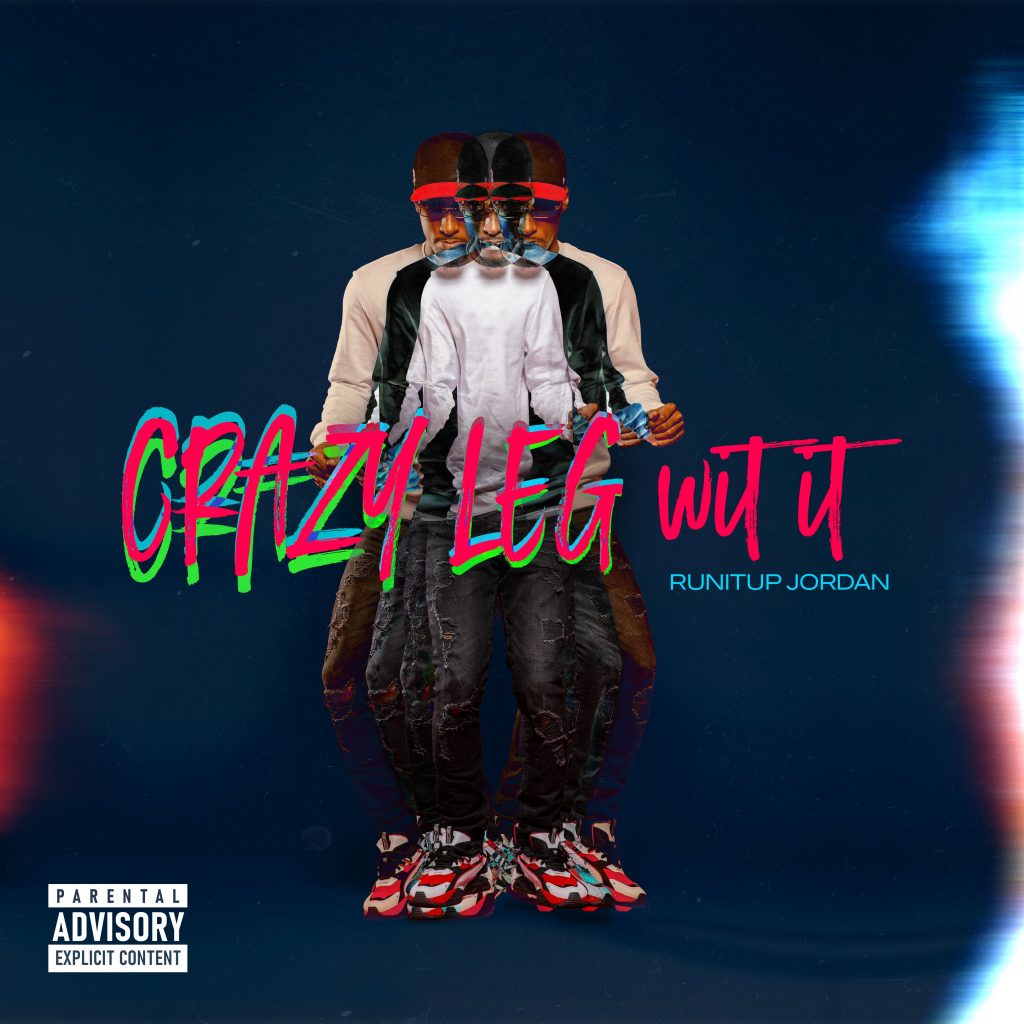 We're Back with Another BANGER from RunItUp Jordan "Crazy Leg Wit It"
Out Now via Unruly Records!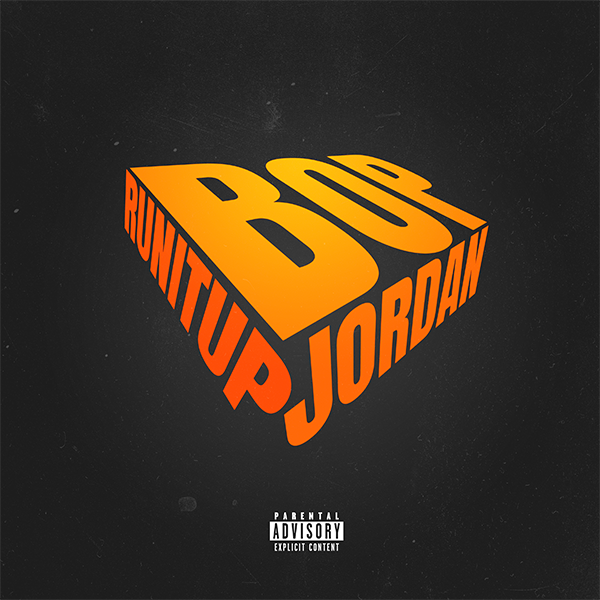 RunItUp Jordan's New SINGLE "BOP" is Taking Over! Out Now via Unruly Records!
OFFICIAL MUSIC VIDEO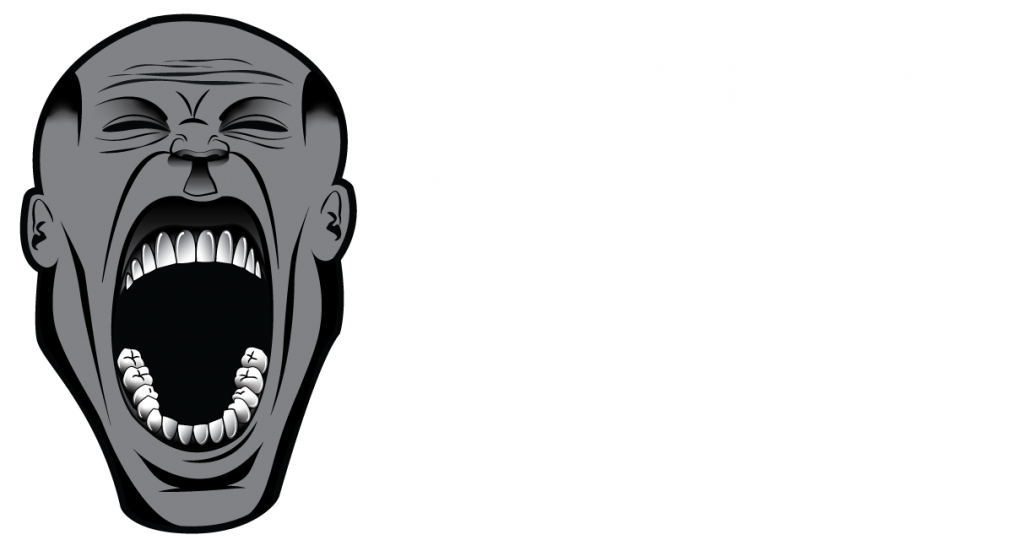 2 NEW VINYL RELEASES FROM UNRULY RECORDS! FIRST TIME IN 30 YEARS!!
OFFICIAL STREET DATE – JUNE 16TH, 2023
CD version of "Unruly Anthology (1991-1995) also available
OFFICIAL SPOTIFY PLAYLIST – BALTIMORE CLUB
CURATED BY UNRULY RECORDS
The City of Baltimore Announces June 17th as BALTIMORE CLUB MUSIC DAY!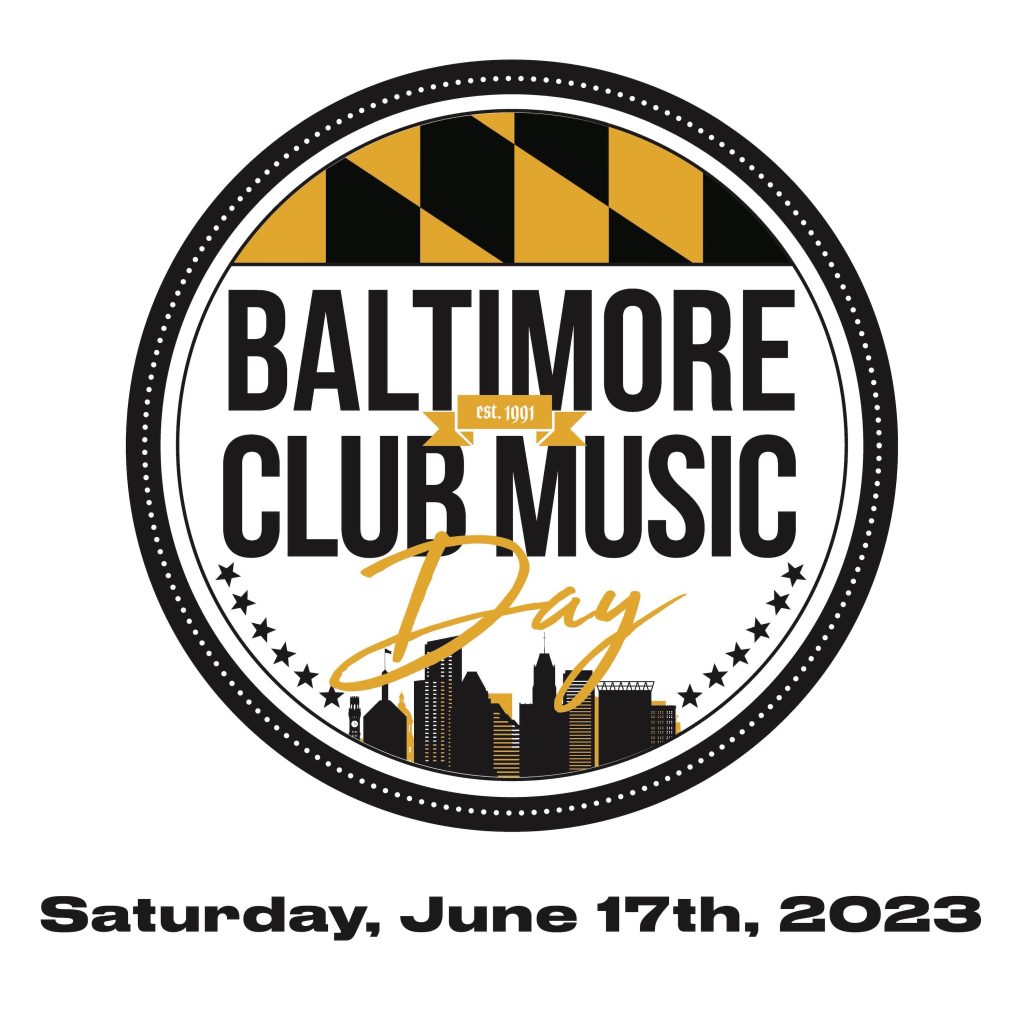 Bossman – 2 Step Strut (feat. Bunkey Jr.) (Prod. Rod Lee) Official Music Video!
Chad B – Jersey Style (Prod. DJ Class)
DJ'S!!! Click Here to Download the Clean Edit of DJ Class's BMORE Club Remix of Drake's "Sticky"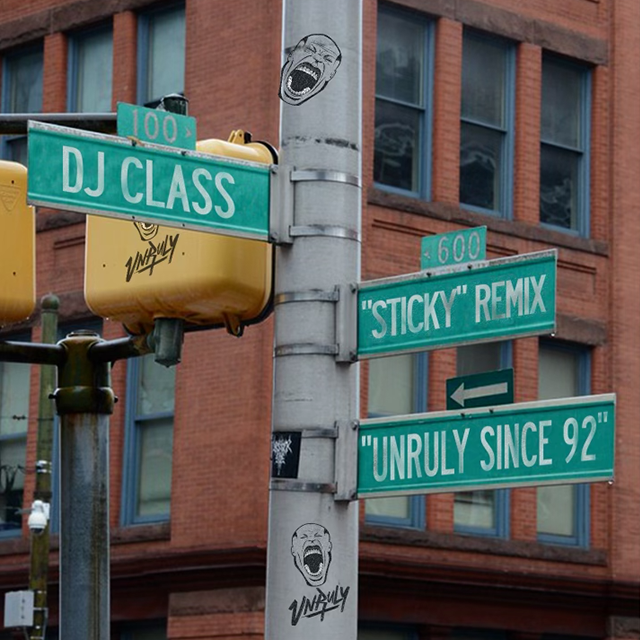 ---
Exclusive Autographed CDs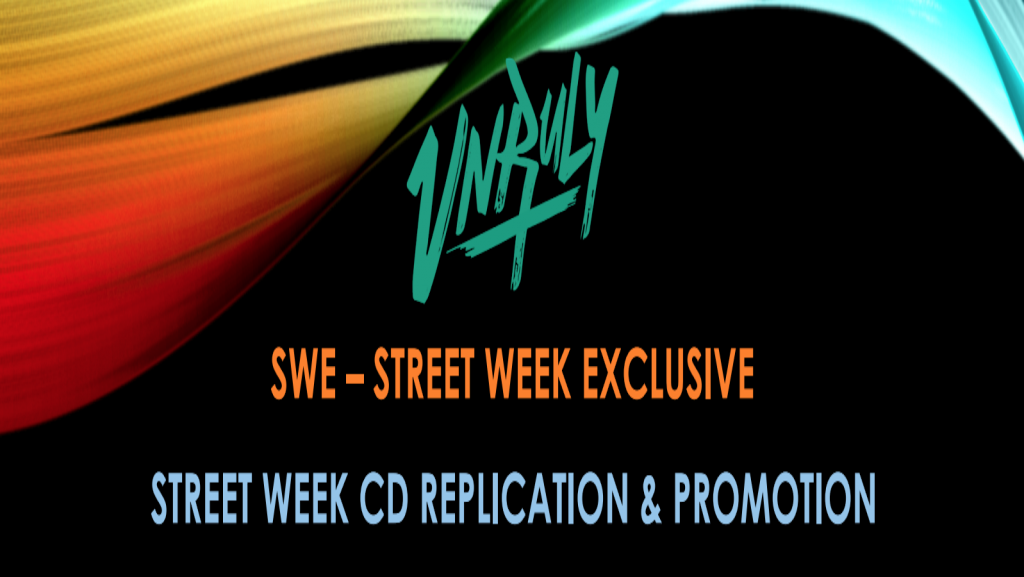 Latest from Unruly Records
MEET BALTIMORE CLUB DANCE STAR TSU TERRY!
TSU TERRY is an accomplished and award-winning dancer/entertainer, who has mastered the art of Baltimore club dance. Inspired by the late great club queen DJ K-Swift, Terry's work ethic has led him to do some incredible things with his career. This includes performing at the Apollo Theater in NY, opening up for artists like Lil Uzi, Lil Durk, Meek Mill and more, starring in Netflix special "The Dark City" and teaching young dancers across the globe through his classes. Follow Terry at @TSU_Terry now!
BMORE VS JERSEY DANCE BATTLE RECAP
#BehindTheDJ
Tune into Quicksilva's IG Live every Thursday evening at 8 pm for a glimpse into some of your favorite DJs untold stories and personal accounts of their beginnings in the music industry.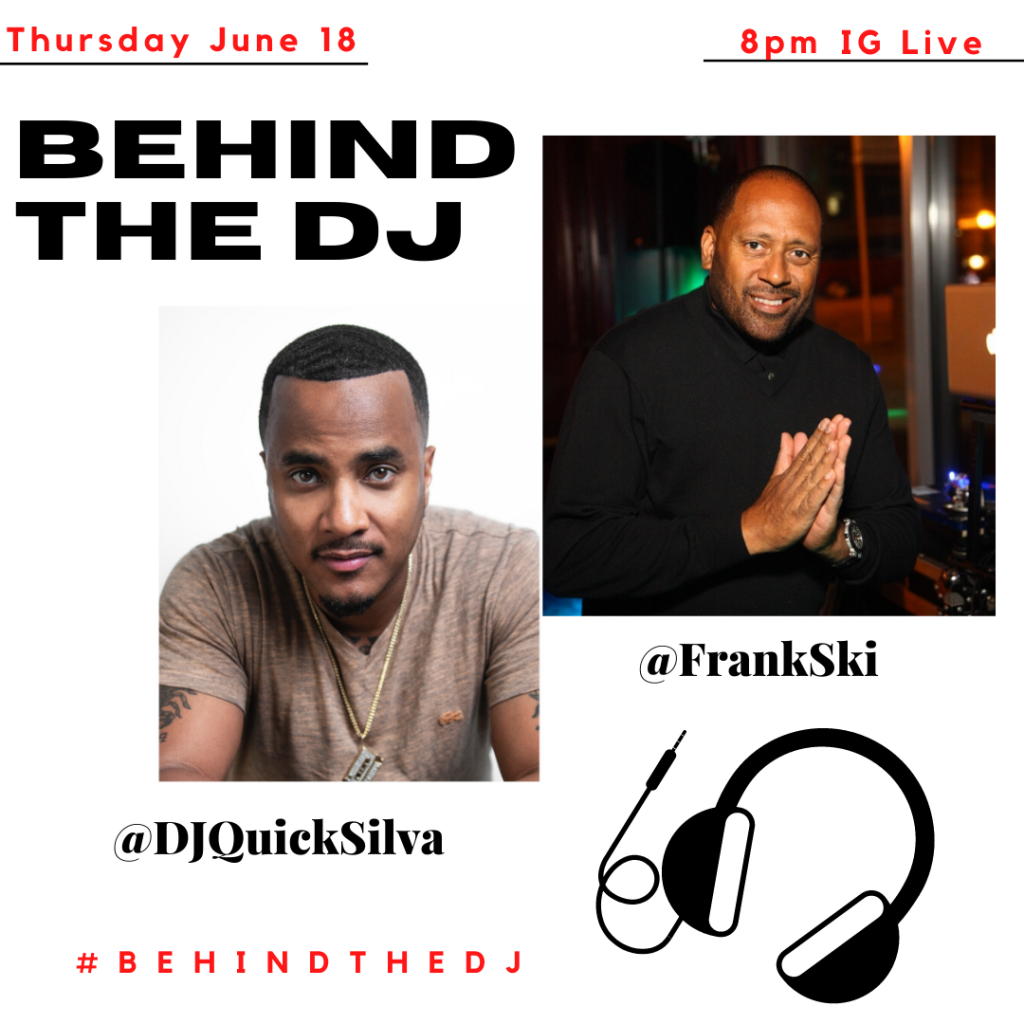 CLICK TO CONTACT OR BOOK ANY OF THE CREW
Scottie B Presents Unruly Tuesdays – Quarantine Edition